We will never forget ... our best years!
here are some of the memories.....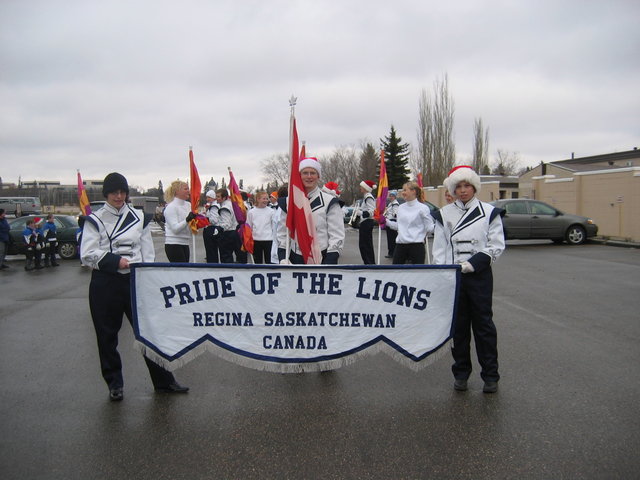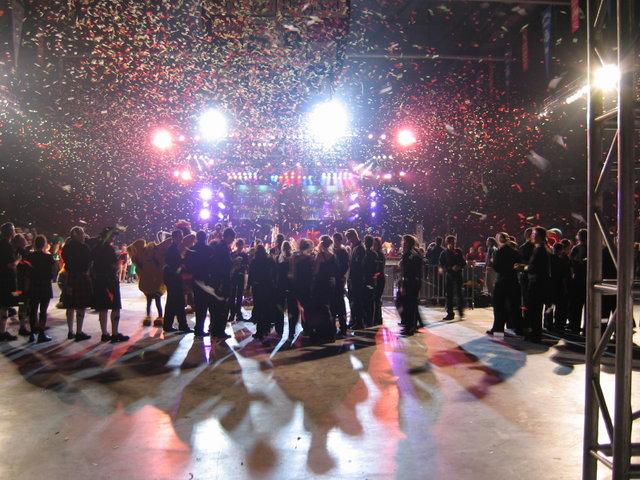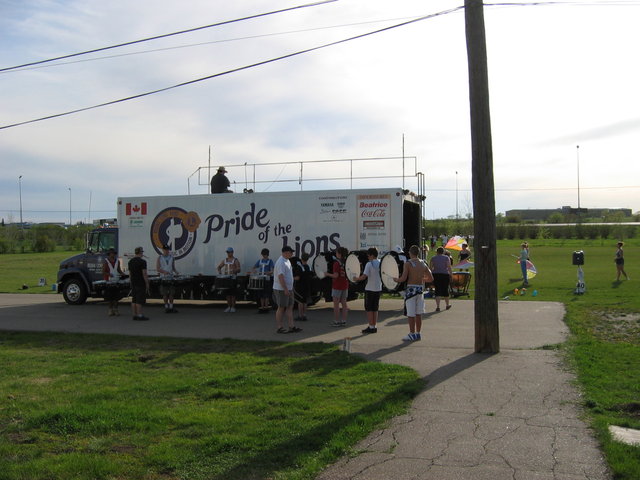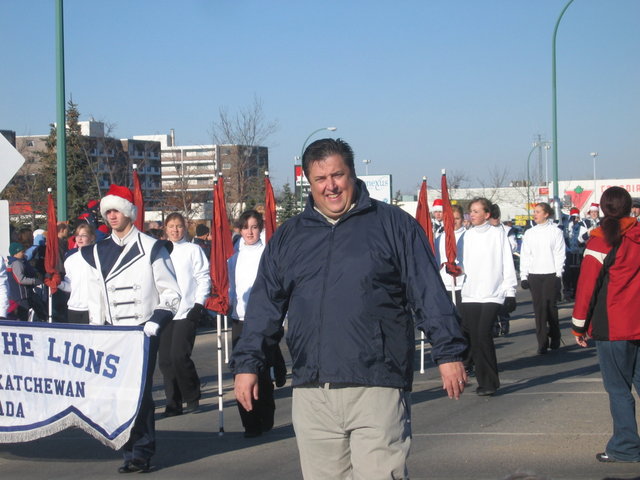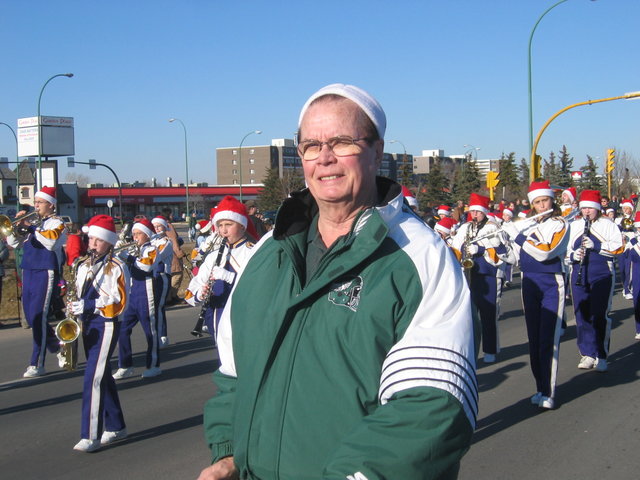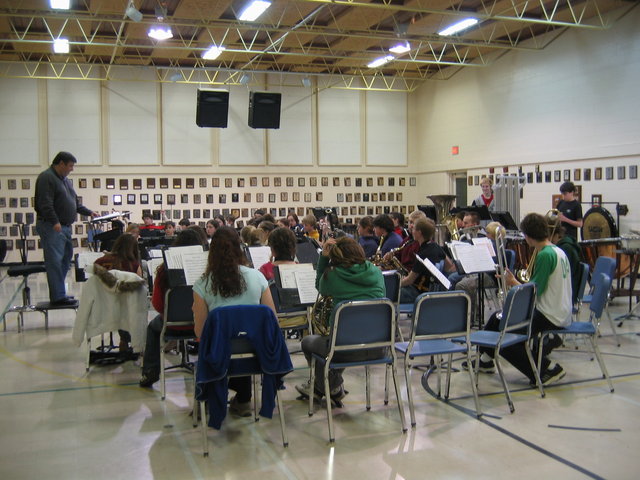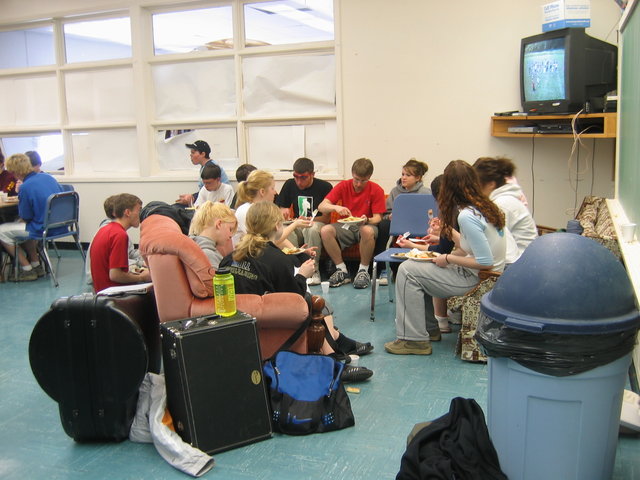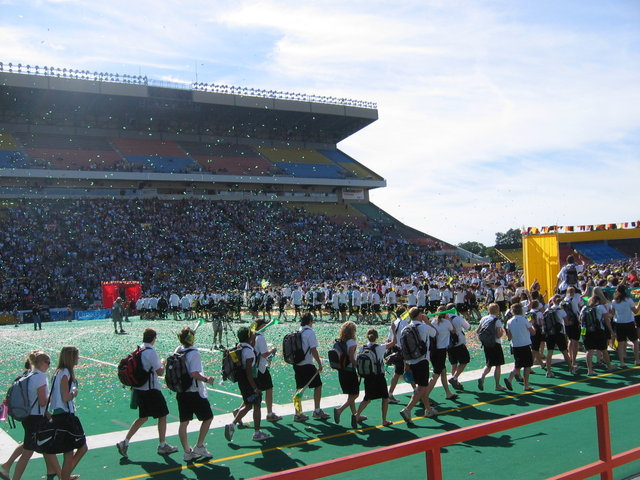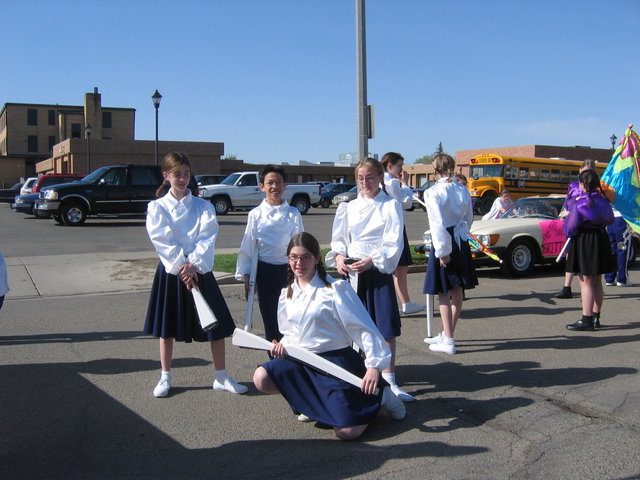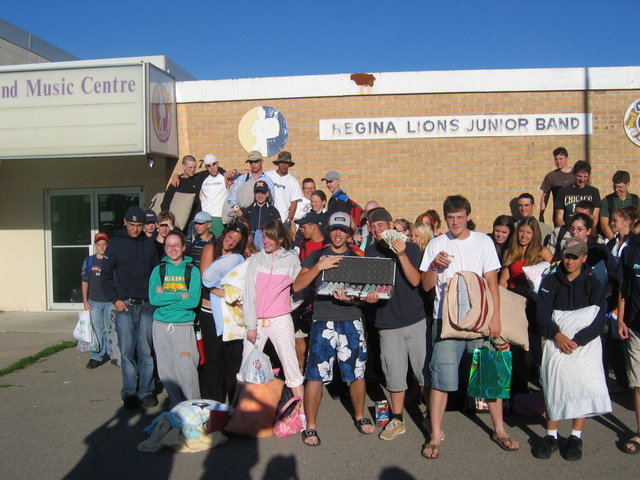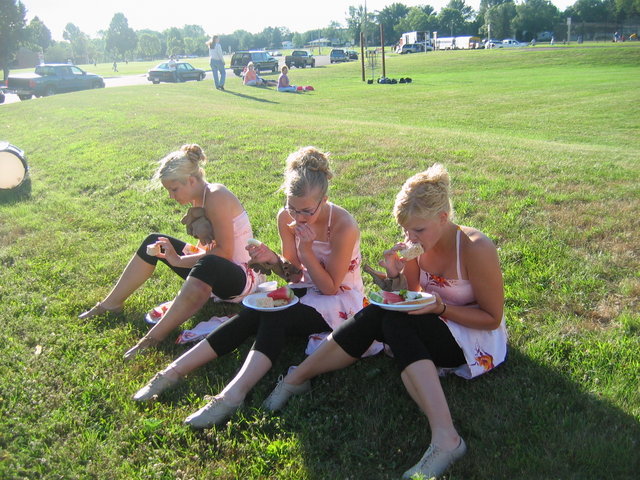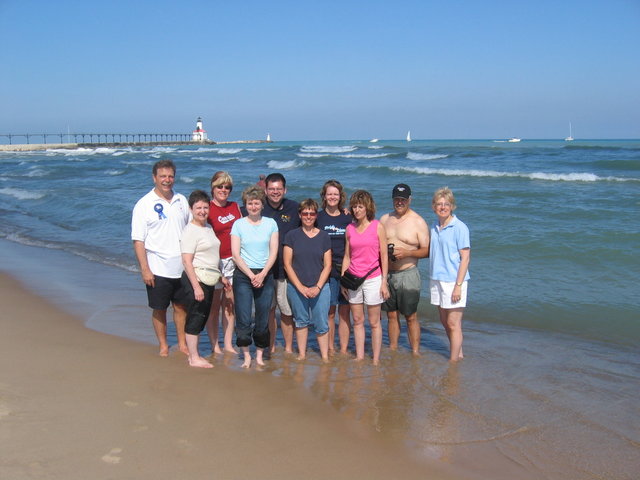 CLICK HERE TO SEE 136 MORE..............
For more pictures and videos, contact me at: Reginacity@sasktel.net
Our Vision statement
The Regina Lions Band is a leading musical organization with a reputation for musical and visual excellence and a commitment to well-rounded, innovative programming. Our program permanently enriches the lives of our members through personal development and performance excellence, leading to a lifelong enjoyment of music. We are locally admired and world renown.